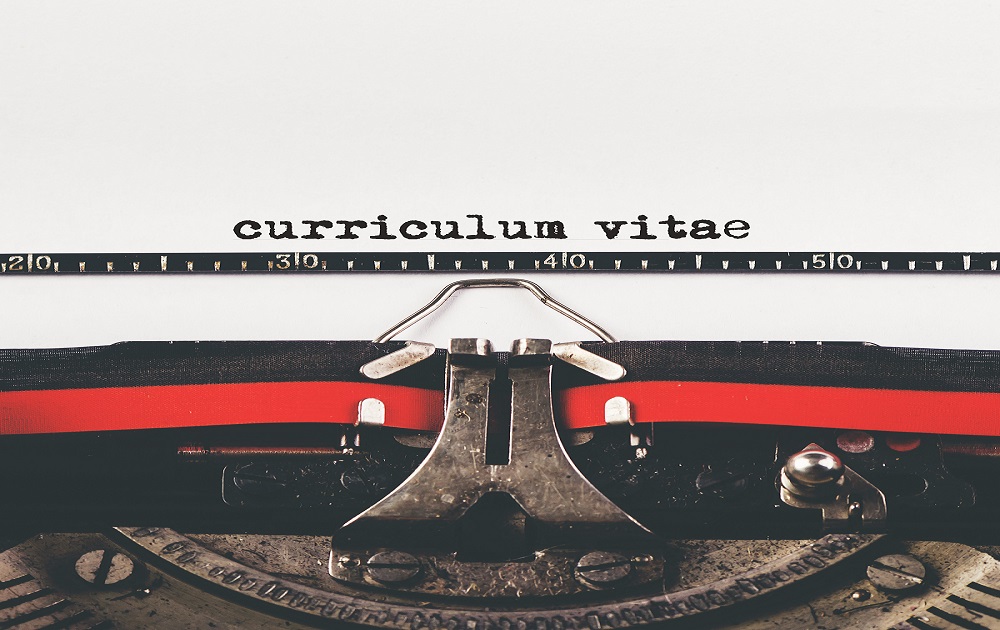 We've all had to brace ourselves and write our CV at some point in our professional careers. But according to a study from recruitment experts, The Ladders, employers spend an average of JUST 6 SECONDS reviewing CVs for a job role.

With just 6 seconds to play with, it can be hard to know how to stand out. That's why we have created this blog, to give you some of the best CV tips and suggestions. Writing a CV will never be daunting again...

1) Appearance is everything

Presentation is important and the layout of your CV should be clear and easy to read. Use a sans serif font like Arial and have clear sub-headings to show your experience, skills, employment history, etc.

There are thousands of CV templates online if you want a head start with structuring your information, why not make use of them?

2) A cracking cover letter

If a CV is 'just the facts', your cover letter is a chance to make those facts really stand out. Take the time to give an outline of who you are and what you're good at, as well as including a narrative of why you're applying for that particular role and why you'd be a good fit!

3) Sell your strengths

Use proactive language and relevant information about the skills e.g. qualifications and skills that you'd bring to the role.

Positively promote your achievements and make sure these match what the employer is looking for. Tailoring your CV to each job role can be time-consuming but definitely worthwhile!

4) Don't be shy

If you have any employment gaps, don't shy away from these, include details of what you did during this time, e.g. carer, volunteering, retraining and what you learned.

5) Check and check again

Read through your CV several times to check that it makes sense and is correct. Ask a friend or family member to proofread it, as another pair of eyes is always helpful to spot rogue typos. These are one of the biggest bugbears with employers and easy to avoid!
And finally, best of luck. With some hard work and imagination, you can make those 6 seconds count!!
---