Tags: | Careers | Education | Teaching Assistant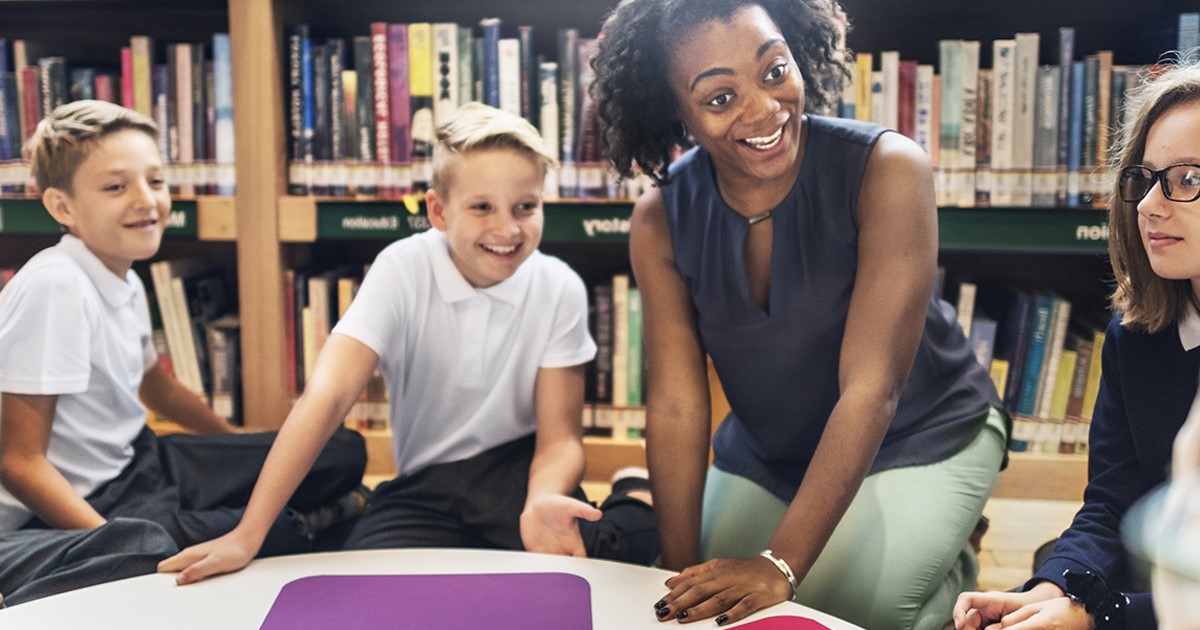 The key purpose of a teaching assistant (TA) is to support the teacher in the classroom and ensure pupils can gain the most benefit from each lesson. They provide valuable assistance to the teacher, supporting and encouraging children in need of extra help.

Becoming a teaching assistant can be one of the most rewarding career decisions you will make. The role requires commitment, patience and a real interest in supporting students to reach their full potential. Here are 5 reasons why being a TA is so great:
Job Satisfaction
The role of teaching assistant can be one of the most rewarding careers available. Helping pupils to reach their full potential and overcome difficulties is incredibly fulfilling. You become part of the student's life and watch them learn and grow as the school year develops. A teaching assistant often aids the main teacher with under achieving or struggling pupils. Watching these pupils progress truly makes the job worthwhile.

No two days are the same
Every day is different when you're a teaching assistant. The variety of work and flexibility keeps the job interesting! There's plenty of opportunity for you to use your unique skills and creative talents. One day you could be helping pupils to count, another day you could be creating props and backdrops for the classroom!
Flexible working
One of the many benefits of working as a teaching assistant is the flexibility of the working hours and holidays. Teaching assistants work family friendly hours, ideal for parents who have children within education. You will also get school holidays off work, meaning as much as 12 weeks holiday per year! It's often when we have children that we consider a career change or finding work that fits with family life. Working as a teaching assistant is a great way of balancing a career with your family routines.
No barriers to train
To enrol on a teaching assistant course you do not usually need to have any formal qualifications. You will need a good understanding of basic numeracy and literacy skills and a real interest in supporting teaching and learning in schools. However, you do not need any formal qualifications to learn what you need for the role. This means that you can start you journey to becoming a TA whenever you're ready! 
Development opportunities
Many people begin their teaching career with a role as a teaching assistant. Once you have good experience in a teaching assistant role, you may be able to go on to further study to become a teacher in the long term. Furthering your qualifications as a teaching assistant could also lead to promotions and an increase in pay. If you wish to stay in a TA job, there are opportunities for developing a specialised role in special educational needs (SEN) education, for example.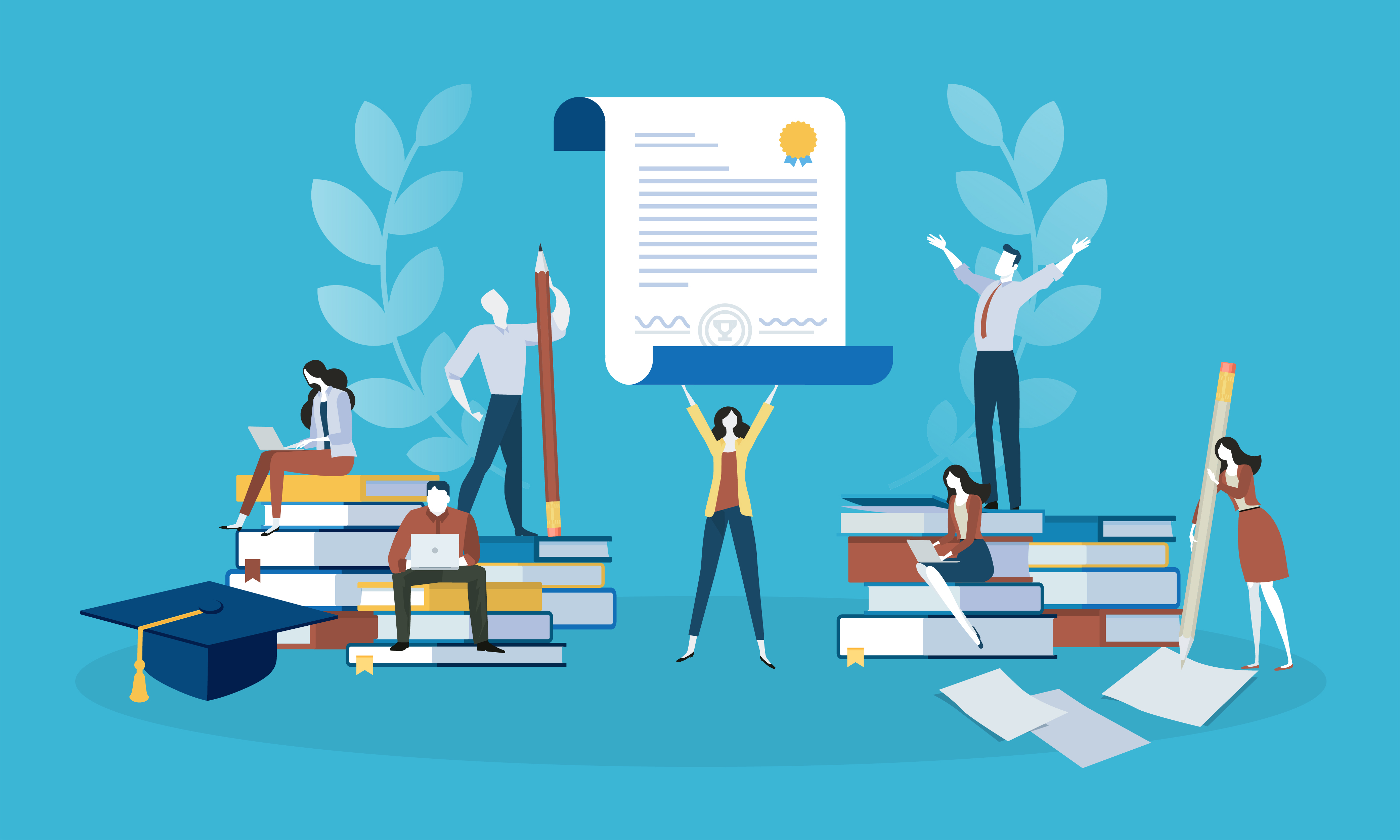 There are many reason to train as a teaching assistant - these are just a few! Get a head start on your dream career with our childcare, teaching assistant and education courses today
---